---
At Angel Foundation, we know that a cancer diagnosis impacts the whole family. When a parent with children is diagnosed with cancer, an initial concern is often about their children. The AngelPack program is a tangible resource that metro area clinics and hospital staff can provide to families to help address these concerns. Speaking openly and honestly about cancer is critical to the wellbeing of the whole family.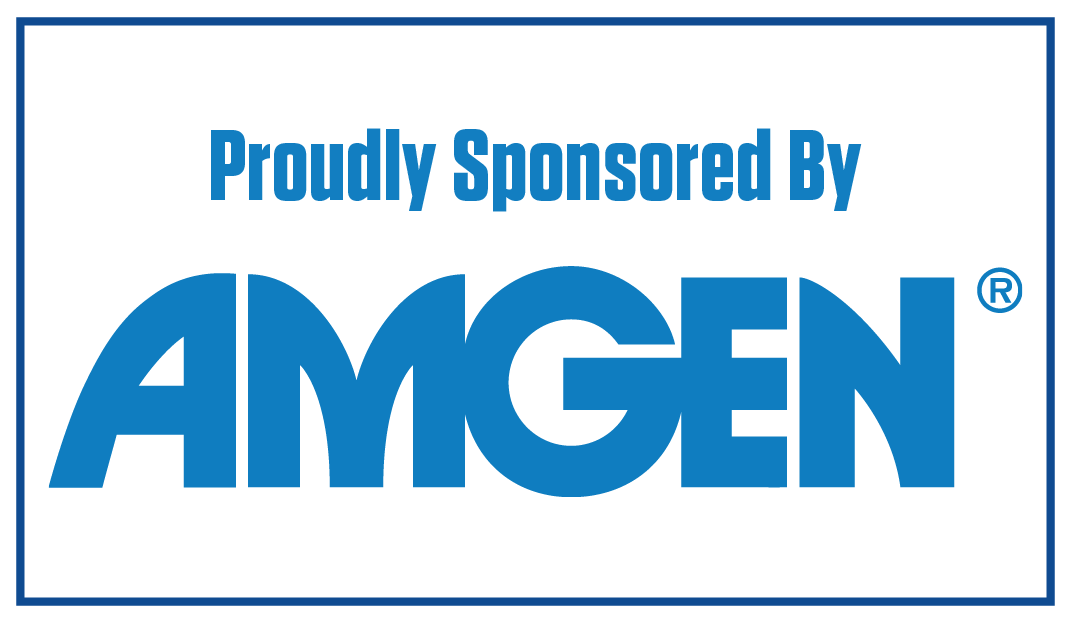 ---

Purpose
The purpose of AngelPacks is to provide families with the information and support they need to establish healthy communication regarding the cancer experience as early as possible.
What are AngelPacks?
AngelPacks are therapeutic backpacks given to children and teens who have a parent, grandparent, or guardian with cancer. These packs include developmentally appropriate guidebooks and coping items that provide comfort, reduce stress, and promote healthy conversation. AngelPacks are available for children (5-8), preteens (9-12) and teens (13-18). In addition, parents, grandparents, or guardians receive a separate folder with resources.
Who Qualifies?
Adult cancer patients who are raising school-age children.
How Can My Child Receive an AngelPack?
Currently, more than 40 clinics and hospitals in the Twin Cities metro area have AngelPacks available. Please see the full list of locations below.
How Can My Clinic Receive AngelPacks?
If you are a patient or oncology provider in the seven-county Twin Cities metro area and interested in having AngelPacks at your clinic or hospital, please contact Emily at erezac@mnangel.org or 612-627-9000 ext. 507.
AngelPack Clinics and Hospitals
Allina Health
Virginia Piper Cancer Center, Abbott Hospital
Virginia Piper Cancer Center, Mercy Hospital
Virginia Piper Cancer Institute, St. Paul
Virginia Piper Cancer Institute, Unity Hospital
Francis Regional Medical Center Cancer Clinic
Fairview Health Services
Ridges Hospital (Adult)
Ridges Hospital (Pediatrics)
Ridges Breast Center
Ridges Radiation Therapy
Southdale Cancer Clinic
Southdale Breast Center
Northfield Hospital
Cancer Care and Infusion Center
North Memorial Health Care
Humphrey Cancer Center
Maple Grove Hospital*
Hennepin County Medical Center (HCMC)
Adult Cancer Center
Pediatrics
M Health
Blood and Marrow Transplant Hospital and Clinic
Maple Grove Cancer Center
Orthopedic Surgery Clinic
Ridges Cancer Clinic
University of Minnesota Masonic Children's Hospital and Clinics
University of Minnesota Medical Center – Oncology Units: 7C & 7D
Minnesota Oncology Clinics
Burnsville Clinic
Chaska Clinic
Coon Rapids Clinic
Edina Clinic
Fridley Clinic
Maplewood Cancer Center
Minneapolis Clinic
Plymouth WestHealth Clinic
St. Paul Cancer Center
Waconia Clinic
Woodbury Clinic
Park Nicollet
Frauenshuh Cancer Center
Maple Grove Cancer Center
Jane Brattain Breast Center
HealthPartners
Regions Hospital Cancer Care Center
HealthEast Care System
HealthEast Cancer Care, St. John's Hospital
HealthEast Woodwinds Health Campus