Our Vision of the Future
By 2041 Angel Foundation strives to serve 100,000 adults facing cancer.
Funding Areas
Expand emergency financial assistance, emotional support, and education for all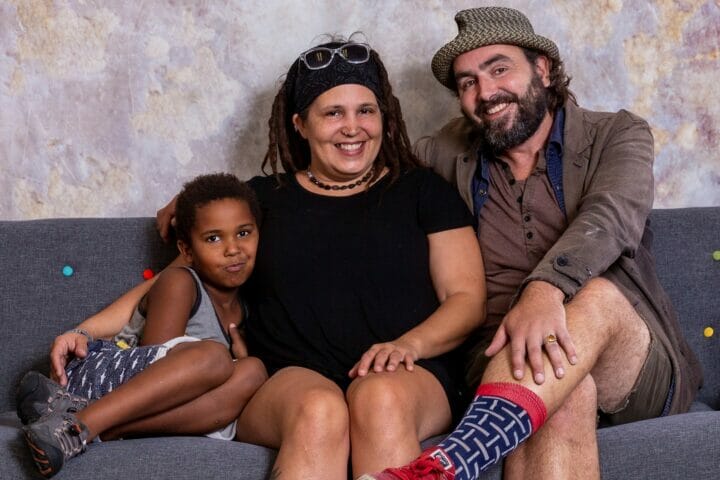 Since Angel was founded in 2001, our Emergency Financial Assistance Program has offered adult cancer patients grants to help with basic, non-medical bills such as food, rent or mortgage, utilities, and fuel, to provide comfort and peace of mind during the overwhelming months of diagnosis and treatment. These grants remain the backbone of Angel's mission.In honor of our 20th anniversary we plan to raise an additional $100,000 for this important work to ensure those who are hurting are helped.
Living through a pandemic, 2020 took a toll on our community mentally, emotionally, and physically. At Angel, we remain committed to our pre-Covid promises to support families facing cancer despite the fact we believe 2021 may be even more challenging. We hope you will consider making an additional gift this year to ensure we can continue to say "yes" to patients the way we have since 2001. Your support also allows us to continue to provide free education and support to children, teens and young adults who have or have had a parent with cancer, to help relieve fear and anxiety, reduce stress, and learn new coping skills. Help us ensure families facing cancer know they are not alone.

Advance health equity through survivorship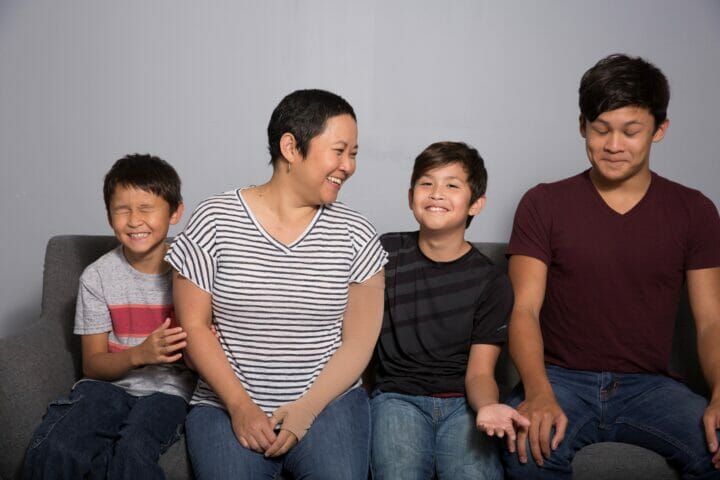 Cancer affects everyone, but due to social, environmental, and economic disadvantages Black, indigenous, and people of color (BIPOC) experience a disproportionate burden of cancer. In 2021 Angel Foundation will be embarking on an important initiative to advance health equity through survivorship. We hope you will join us in raising $100,000 in service to these communities.
Health disparities occur because of social determinants of health, behavior, biology, and genetics—all of which can have profound effects on cancer risks and outcomes. People who do not have reliable access to health care are more likely to be diagnosed with late-stage cancer that might have been treated more effectively if diagnosed earlier. Addressing disparities like these are not simple or straightforward. One of the first steps we will take will be to launch a formative research project with Wilder Foundation to understand the challenges of the BIPOC community and identify gaps in services. We know it will require sustained commitment to bring about change. We are excited to listen, learn, and ultimately take action to improve outcomes for groups disproportionately affected by cancer.

Thank you, sponsors