News
Angel Foundation™ Featured on KARE-11 to Promote Angel Packs™
KARE-11 recently sat down with a recipient of one of our Angel Packs™. Following this meeting, KARE-11 published an article exploring our packs and the benefits they hold for families facing cancer. In the article, the author touches on our other programs, but keeps the spotlight on our new Angel Packs™ and the exciting potential they hold.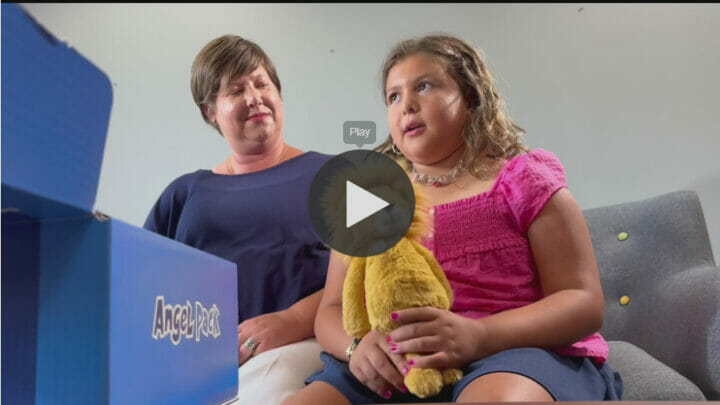 Angel Foundation™ Featured on WCCO for Angel Packs™
On July 31st, 2023, Angel Foundation's™ own Naomi Moturi, Adult & Family Programs Manager, appeared on WCCO for a segment featuring our Angel Packs™. This is an exciting development for Angel Foundation™ as we strive to spread the news of our Angel Packs™ to all families who could benefit from receiving one.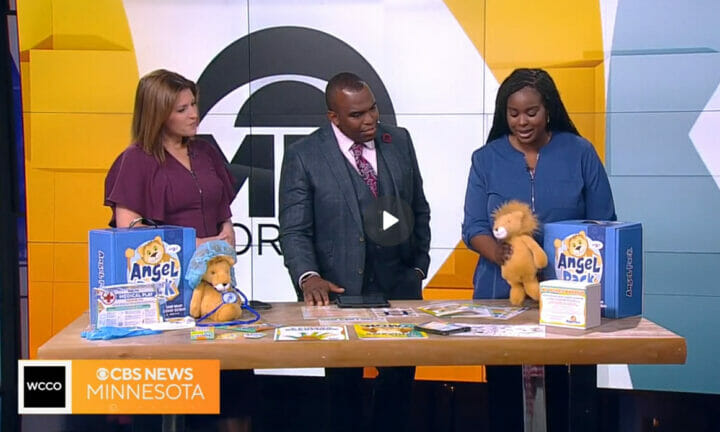 View the informative video segment here
Friend of Angel Foundation™ Ruben Rosario on KFAI Songs of the Soul
On April 18th, 2023, Ruben Rosario joined Jacquie "Lady J" Maddix on her blues radio show on KFAI Songs of the Soul. Ruben is a journalist with the Pioneer Press and a Melanoma survivor. Ruben also serves on Angel Foundation's™ Diversity, Equity, and Inclusion Advisory Committee.
Listen to Ruben's interview on Songs of the Soul
Angel Foundation™ and Tanner Morgan: Kapps for Cancer
The University of Minnesota's Tanner Morgan and Angel Foundation™ came together this football season to support cancer patients through the sale of cool, custom caps! To learn more, visit kappscustoms.com.
See Tanner Morgan's post here.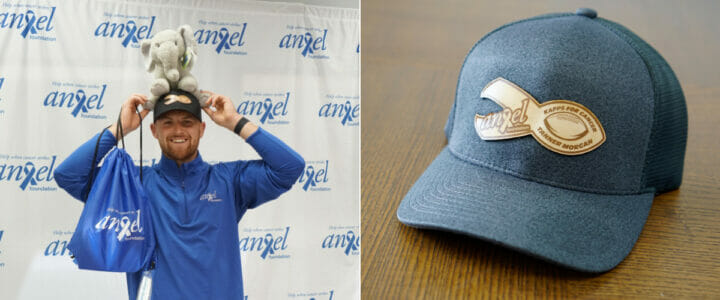 Paul Folger and Elizabeth Reese's Host Chat about the 2022 Angel Gala
This video was originally posted on Twin Cities Live
Three New Members of the Angel Foundation Board of Directors
Dr. Uzma Ali, Todd Hedtke, and Ken Horstman have officially joined Angel Foundation's™ Board of Directors. Dr. Ali works at Minnesota Oncology, Hedtke works at Allianz Investment Management, and Horstman is employed by the University of Minnesota. Join us in welcoming them to our ranks!
View the article, originally posted by Pioneer Press, at this link.
 Founders Share Story of Angel Foundation's™ Origins
 Angel Foundation™ Included in latest edition of Allina's Grey Matter Brain Tumor Newsletter
This article was originally posted by Givens Brain Tumor Center
 Angel Foundation™ President and CEO Dave Becker on Cancer Care Today Podcast
This podcast was originally posted by Minnesota Oncology