Camp Angel in a Box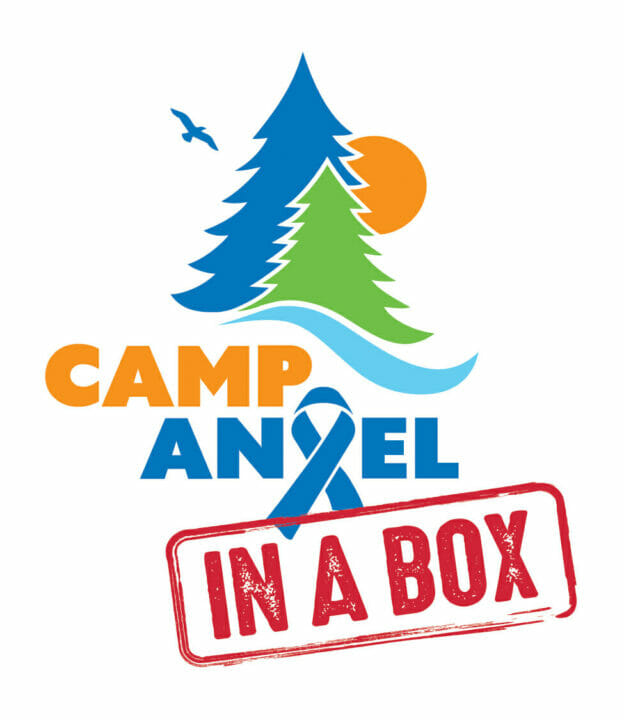 Welcome to Camp Angel in a Box!
Below you will find all of the links needed to access the online zoom calls for each day of Camp Angel in a Box! A couple of notes before accessing the calls: The age categories for each call are noted below. If they do not indicate which age category is welcome, it means all ages are welcome to participate! Each zoom call will have a detailed explanation below to inform you whether or not you should participate! Most calls will last approximately 1 hour, with the exception of 30-minute yoga sessions. Questions?! Email ekruger@mnangel.org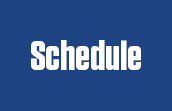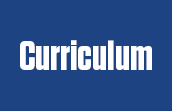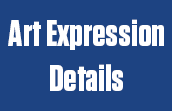 Angel Foundation is requesting every family to submit a minimum of one photo each week during July (photos are due each Friday: July 10th, 17th, 24th and 31st). Show us a piece of artwork that was created, an activity completed or in progress, a picture from a walk or during an outdoor game, a family selfie, a photo of your campers during Zoom video calls, etc. The more photos the merrier!! You will receive a text reminder to do this!
Receiving your photos will help us ensure that campers are truly participating in Camp Angel in a Box so we can share with our donors who generously pay for the cost of Camp in a Box supplies. Each box is valued at a minimum of $50 and it's important to us that everyone uses and respects what we've poured our love and time into. Our hope is to also compile many of the camper's photos into a slideshow and after camp is done we will share it with all of you to enjoy.
If you are missing an activity worksheet, please email me to retrieve a PDF form!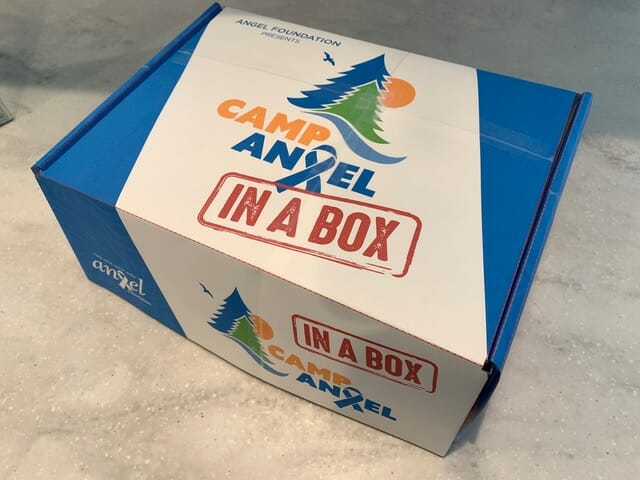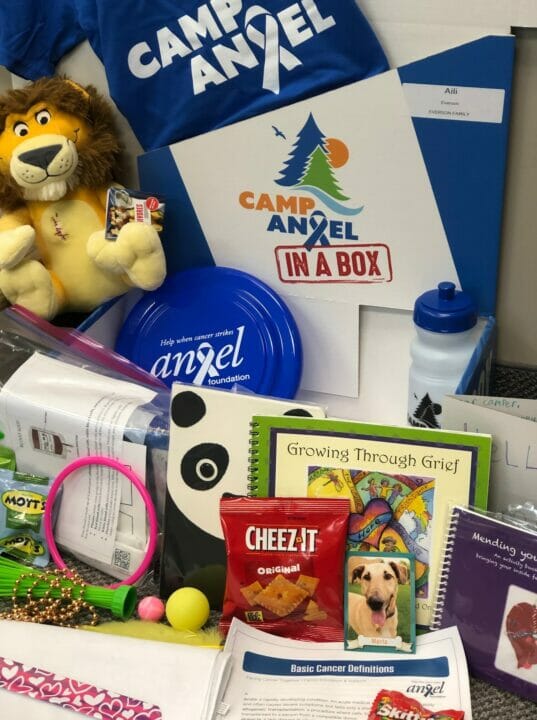 WEEK 1
_____________________________________________________________________________________
MONDAY (7/6)
TUESDAY (7/7)
WEDNESDAY (7/8)
THURSDAY (7/9)
FRIDAY (7/10)
WEEK 2
_____________________________________________________________________________________
MONDAY (7/13)
TUESDAY (7/14)
WEDNESDAY (7/15)
THURSDAY (7/16)
FRIDAY (7/17)
WEEK 3
_____________________________________________________________________________________
MONDAY (7/20)
TUESDAY (7/21)
WEDNESDAY (7/22)
THURSDAY (7/23)
FRIDAY (7/24)
WEEK 4
_____________________________________________________________________________________
MONDAY (7/27)
TUESDAY (7/28)
WEDNESDAY (7/29)
THURSDAY (7/30)
FRIDAY (7/31)